NMR analysis you can trust
Chenomx specializes in mixture analysis for applications in life sciences such as metabolomics, food, and cell culture research. NMR Software Licensing is available as well as NMR Analysis Services if you need to outsource.
Software Licensing
Custom Services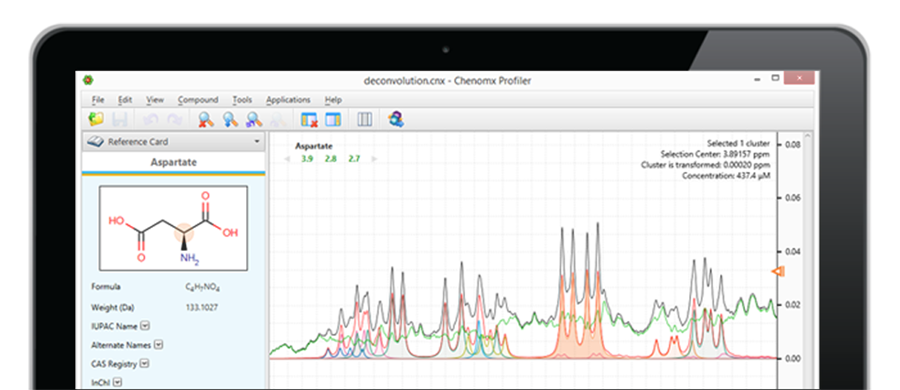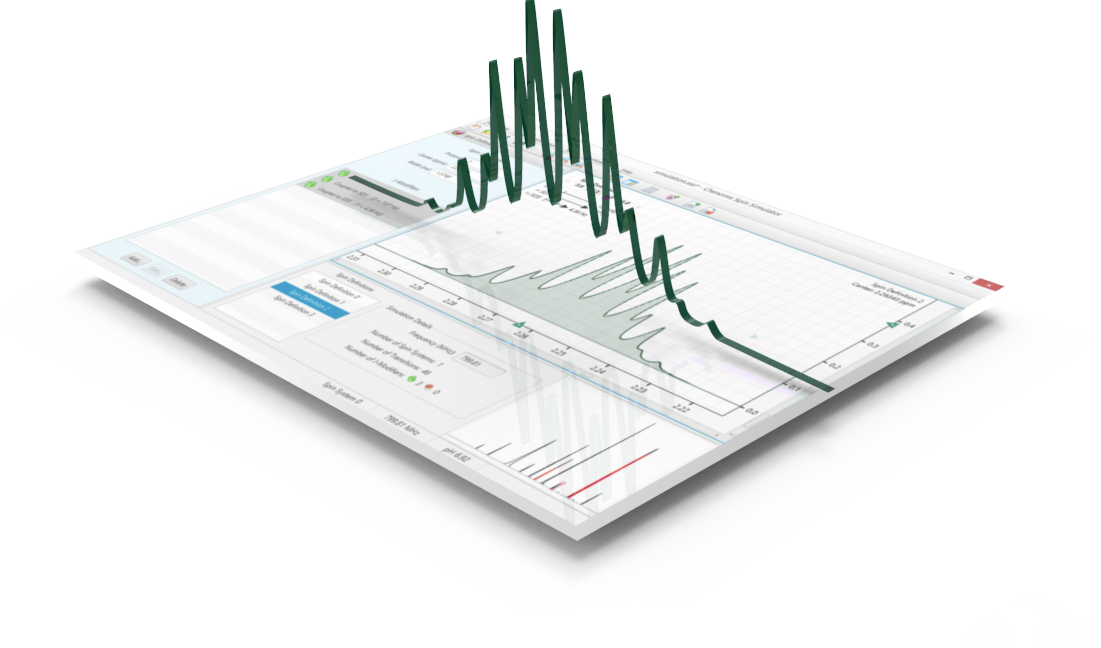 Why Chenomx?
Used by Metabolomics researchers world-wide, Chenomx NMR Analysis Software works with comprehensive Metabolite Reference Libraries to both identify and measure concentrations of compounds visible in the NMR spectra, all in one integrated workflow. This patented software offers best-in-class concentration measurement, identification and advanced de-convolution of spectra.
Chenomx NMR Analysis Services are available, providing cost effective and efficient solutions for mixture analysis covering:
Depleted Growth Media
Bio-fluids
Food and beverages


How is Chenomx different?
Proprietary spectral libraries for metabolites
ID and concentration measurement in one operation

Deconvolution method exposes overlapped and hidden signals
Do You Have Any Questions?