COLLECTING SPECTRA FOR BEST RESULTS
Our guide to preparing samples and collecting spectra for best overall results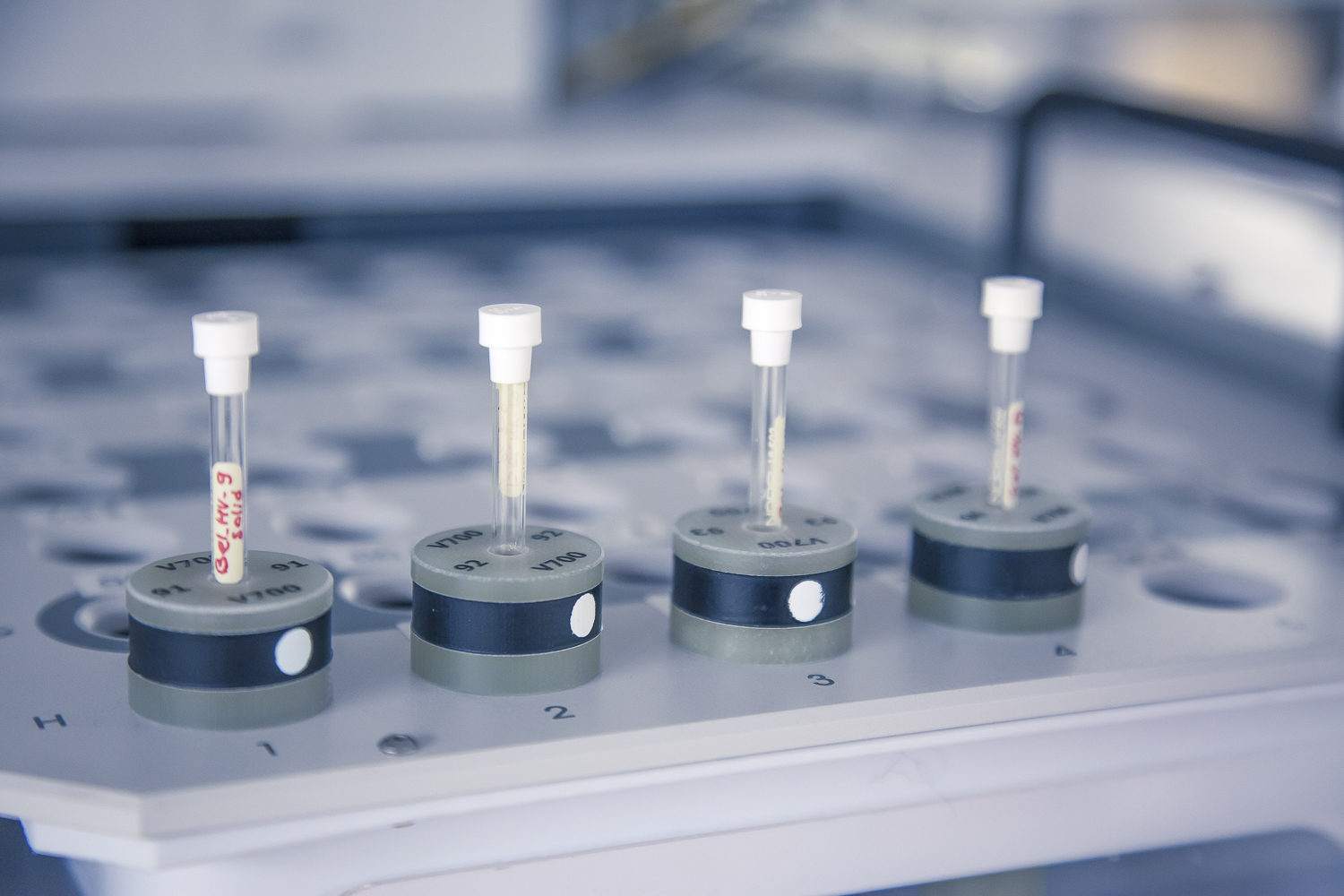 For best results in targeted profiling services it is recommended to prepare the samples and collect the data in ways recommended by Chenomx for use with the Chenomx NMR Suite software.   In particular:
Filtering of the samples for those samples with large molecules present in the raw samples.  This includes most metabolomics applications: blood serum or plasma, cell growth media, food, tissue or cell extracts.
Collection of the NMR spectra using Chenomx recommended pulse sequences.
Please refer to our FAQ or contact Chenomx for details.